ALIEN - T109 INTERCEPTOR ON SALE!! - IN STORE PICK-UP ONLY
Regular price
$3,495.00 CAD
Regular price
$4,995.00 CAD
Sale price
$3,495.00 CAD
Unit price
per
Sale
Sold out
POWER • UTILITY • PREMIUM - In Store Pick-up Only
Crazy James is at it again, this is the largest power plant Alien has ever built. It's a perfect utility scooter that has the long distance stamina, speed and power for almost any job. This is for the serious scooter enthusiasts who wants to ride for days on single charge. Comes with an optional seat.
IN STORE PICK-UP ONLY

38 Amp or 26 Amp Battery - Your choice

Motor

| 3000 x 2 = 6000 Watts

Max Speed

| 90 KM/H (56 MPH)

Battery

| 67.2v

Amp Hours

| 38 Amp or 26 Amp

Tire Size

| 11"

Weight

| 52 KG (115 lbs)

Range

| 50-80 KM (38 amp) or 30-60 KM (26 amp)

Charge Time

| 10 - 12 Hours

SHIPS FROM CANADA
*WARNING*

 ALIEN SCOOTERS ARE FOR ADULTS ONLY, PREMIUM SCOOTER COMMUTERS AND ENTHUSIAST, SOME SCOOTERS REACH SPEEDS IN EXCESS OF 85 KM/HOUR, THEY ARE NOT FOR CHILDREN OR TEENS. PLEASE CHECK YOUR LOCAL REGULATIONS AS EACH PROVINCE, STATE AND/OR COUNTRY MAY HAVE DIFFERENT RULES AND REGULATIONS FOR E-BIKES & SCOOTERS

FULL MOTORCYCLE SAFETY RIDING GEAR IS STRONGLY RECOMMENDED 
Specifications

Click here for an Alien E-Bike and Scooter product specification comparison sheet

Please Note: These specifications will vary depending on individual usage (terrain, weight, power mode, temperature, etc.) and are subject to change and/or updates. Always confirm with our office for the most up to date specs before you make a purchase.
Shipping & Returns

All Shipping in Canada is free for items over $500 - Restrictions may apply

Please see our Refund Policy page for return information
Warranty Information

1 - 2 Year Warranty - click here for full warranty details.
Important Safety Info

*Warning: Alien e-bikes and scooters reach speeds in excess of 35 km/hour, they are not for children or teens. Please check your local regulations as each province, state and/or country may have different rules and regulations for e-bikes & scooters.

Full Motorcycle safety riding gear is strongly recommended.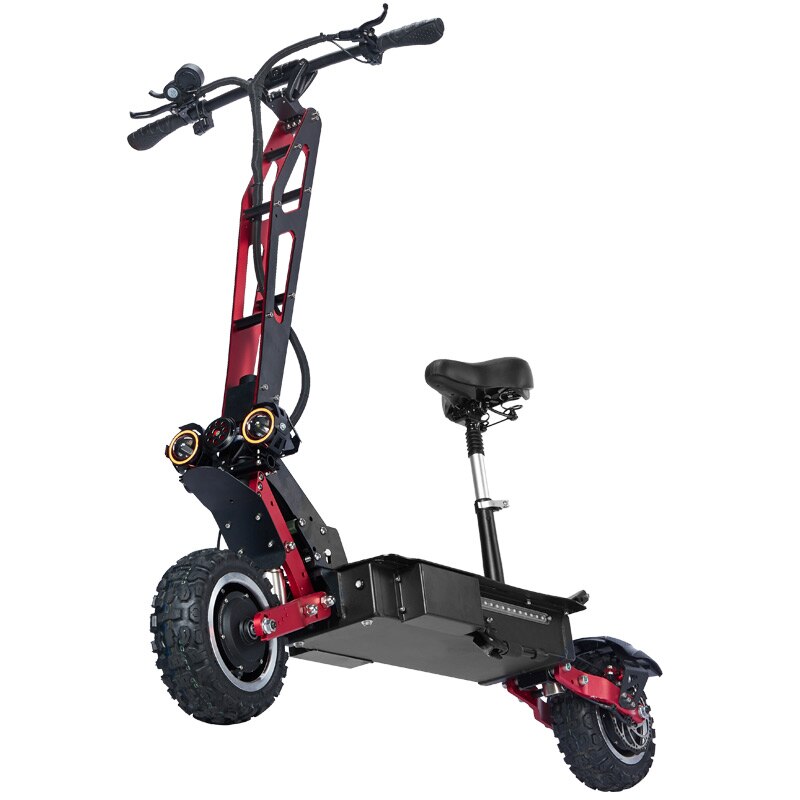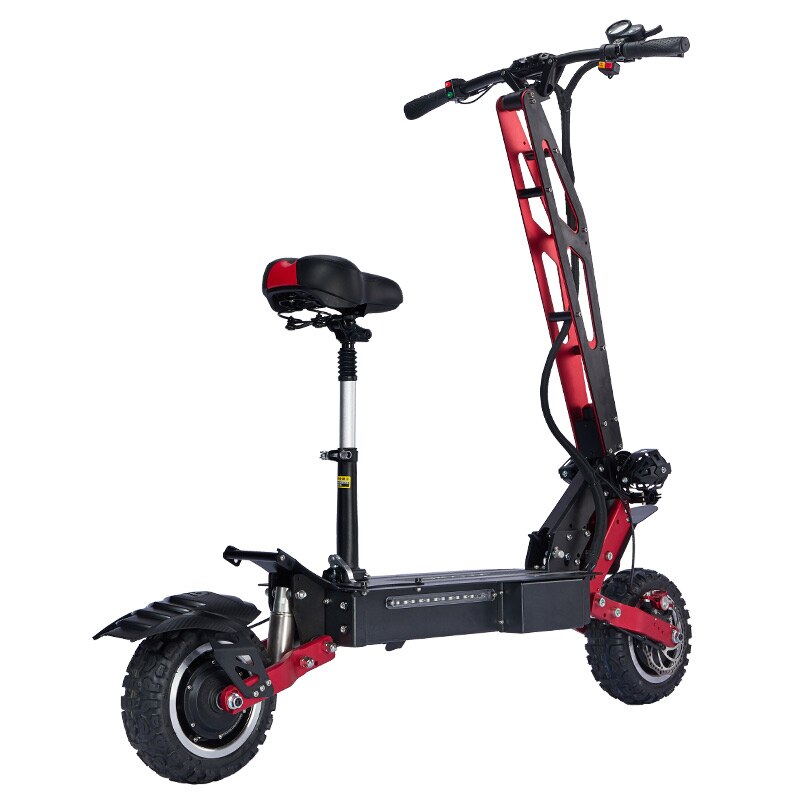 Canada-Wide Shipping

All Alien E-Bikes and E-Scooters Shipping costs across Canada are as follows:
BC, AB, SK, MB - $150
ON - $250
QB & all Maritime Provinces - $350

Book a Test Ride

Pick your model, and click the button to book a time to test it out! Please bring your own helmet, and be prepared to sign a waiver.

Book Now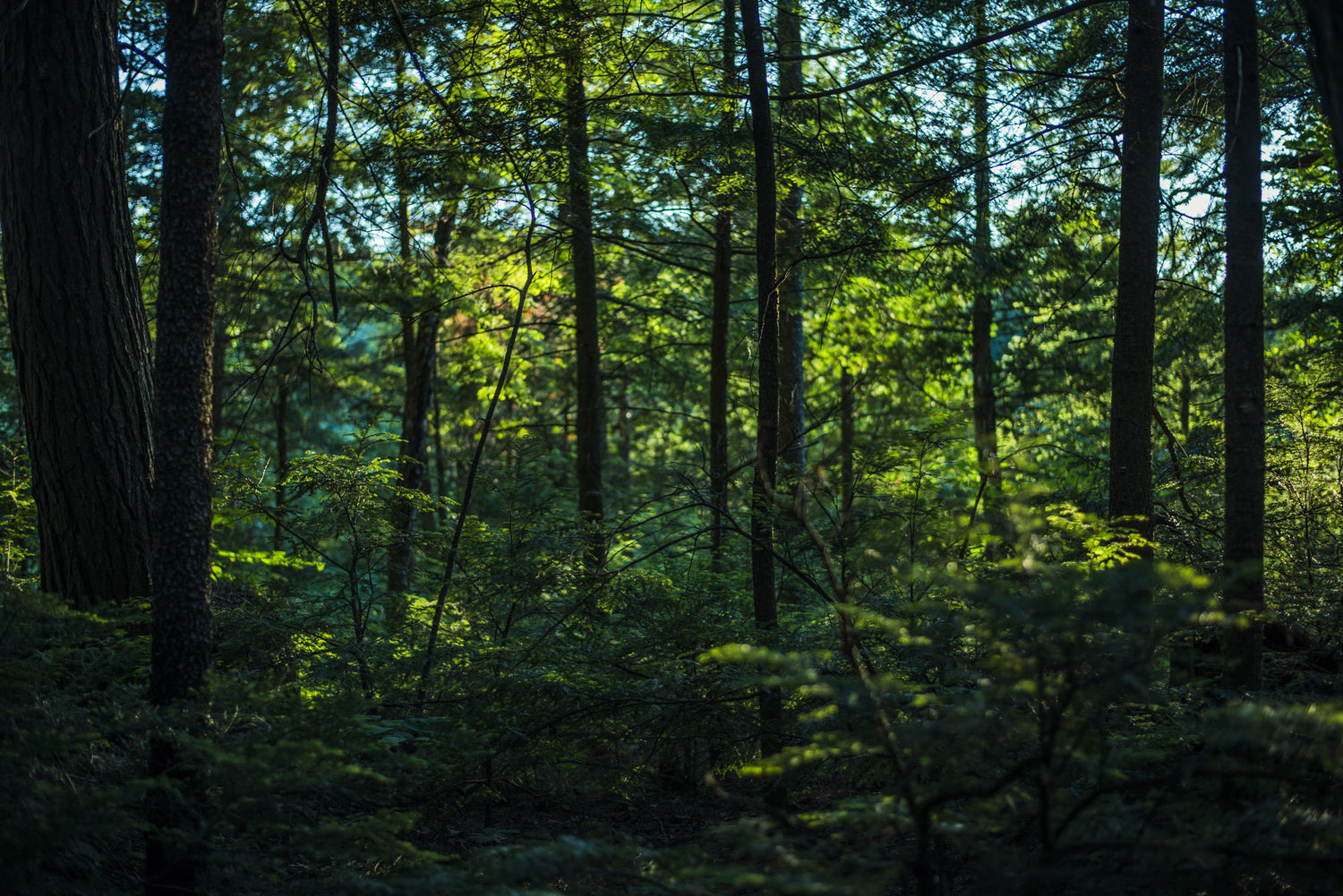 Helping the Environment
When you choose to ride a micro mobility transportation product, such as a e-scooter or e-bike, you're choosing to help the environment by using a non-emission transportation alternative.
To help further that mentality, Janobike Motors has opted in to fund projects through Pachama by using a portion of every sale that we ship as a carbon offset.